INDIA SOFTWARE PRODUCT MANAGEMENT SUMMIT 2019
As Prof. Rahul De' Says "Of late, Indian IT firms and start-ups are focusing strongly on developing software products, both for Indian as well as international markets. Having a leading industry association hold a summit in Bengaluru will go a long way in enhancing these efforts."
ISPMA co-hosted its 1st India SPM summit on 14th & 15th Feb 2019 with IIM Bangalore. About 150+ professionals, experts, leaders & academicians came together to exchange their knowledge, discuss & brain storm the current trends, innovation and celebrate software product excellence.
OUR KEY SPEAKERS, EXCELLENCE AWARD JURY & PANELISTS
Prof. Michael A. Cusumano
Prof.Michael is the Sloan management review distinguished professor at the MIT Sloan School of Management, Boston. Director of Swipe Sumo Technologies Pvt Ltd. A fellow member of ISPMA global chapter. He is a globally renowned thought leader and a distingushed author including books like"Microsoft Secrets".
Dr. Ruhe holds an Industrial Research Chair in Software Engineering at University of Calgary. His recent book "Product Release Planning: Methods, Tools and Applications", CRC Press 2010, presents methods and tools to apply sound planning to product development and product management.He has published more than 155 reviewed research papers at journals, workshops and conferences. He is one of the jury in SPM Excellence award 2019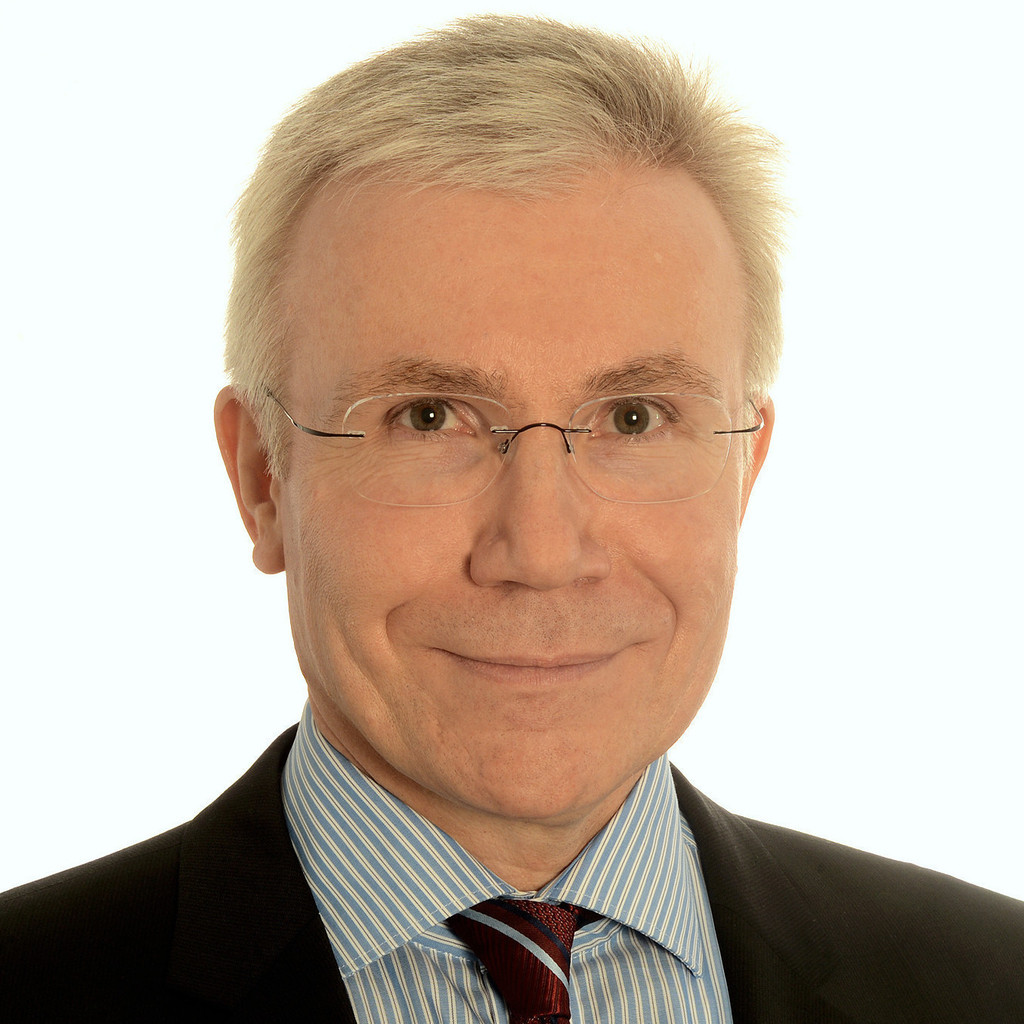 Hans-Bernd is the chairman of ISPMA e.v. He is founder of InnoTivum Consulting. He is a trainer, coach and consultant for both corporate IT organisations and companies in a number of industries. "Software Product Management: The ISPMA-Compliant Study Guide and Handbook" (with Samuel Fricker, Springer 2017). He is the chairperson and one of the jury in SPM Excellence awards 2019
Prof. Rahul is a Professor of Information Systems in IIMB. Before joining IIMB, Professor Dé was an Associate Professor at Rider University in New Jersey, USA. He has published two books and over 50 articles in international journals. He is a doctorate from JM Katz Graduate School of Business, University of Pittsburgh, USA. He is one of the jury in SPM Excellence awards 2019
Dr. Raghuram has been Director, IIM Bangalore, since February 2017. Prior to taking over as Director of IIM Bangalore, he was Professor and Chairperson of the Public Systems Group at IIMA. He has been Dean (Faculty), IIMA, Vice-Chancellor of the Indian Maritime University and Indian Railways Chair Professor. Raghuram has a B.Tech from IIT, Madras; a Post Graduate Diploma in Management from IIM, Ahmedabad; and a PhD from Northwestern University, USA.
Prahlad is the chairman of Surya Soft and Edgeverve. He is also an independent director on the board of Infosys. A graduate from Indian Institute of Science (IISc).
Prof. Kumar has over 16 years of experience in the industry, holding positions of CEO, President and Management Consultant in reputed organisations. He has published his work in Entrepreneurship Theory & Practice, SouthAsian Journal of Management, IIMB Management Review and Asian Case Research Journal, besides presenting papers at prestigious conferences.
Sundar is the Director of Product Management for QuickBooks. He previously served as VP Products at Lumata (now Evolving Systems), Product Director at British Telecom in the UK. He holds an MBA from INSEAD, Masters from U. Maryland at College Park and B.Tech from IIT Madras. He is one of the panelists in the event.
Prof. Rishikesha T. Krishnan
Professor Krishnan, teaches Strategy at IIMB. He was previously served as Director of IIM Indore. He has written 140 publications including the two books on innovation: From Jugaad to Systematic Innovation: The Challenge for India, published in February 2010, and 8 Steps to Innovation: Going from Jugaad to Excellence . The latter won the Best Book Award 2013-14 from the Indian Society for Training and Development. He has done double masters one from IIT, Kanpur and the other from Stanford University, USA. He is a fellow from IIM Ahmedabad. He is the moderator of the Leadership Panel.
Sanjai is currently serving as VP and head of product management for 'SAP ERP' offering. Working with SAP since Feb 1998.Over 24 years of experience in IT industry with more than 22 years in Enterprise Applications. Prior to current role as the Regional Head of Asia Pacific & Japan was responsible for Business Acquisition, & Delivery of SAP Global Consulting services in APJ region. He is one of the panelists in the event.
Venkatesh manages the Centre for Software Information Technology Management (CSITM) at IIMB. Holds an Engineering Degree from REC Trichy. He is a seasoned professional with 20 years of experience in the IT industry. His experience spans across Project Delivery, Solutions, Consulting and Professional Development. Has worked for multinationals and Indian Pure Play in the areas of Software Services and Products. He is in the conference committee.
Somnath leads the People charter for Intuit at it's Global Development Centers thereby enabling employees maximise their potential and help the organisation win it's next phase of great. An alumnus of XLRI and IIT, Som's prior career journey has been with Adobe, Nokia, Infosys and Tata Motors. He is one of the panelists in the event.
Scott is founder of Miller Consulting. He previously served as Director of pricing & monetisation in CGI. He brings over 15 years of corporate and senior consulting pricing experience. He has previously conducted pricing webinars with the ISPMA and is also a CPA and CMA (Certified Management Accountant)
Zornitsa is a co-founder and managing partner of Leanify Ltd. – a company focused on Lean and Agile training, mentoring, and coaching. Zornitsa has an extensive experience in software product development both in large enterprises and at startups. An extended board member of ISPMA e.v.
Som is a partner with Bharat Innovation Fund. He was a board member and executive council member of Industry Body, IESA (India Electronics & Semi Association). He is an MBA from Wharton, University of Pennsylvania, and an engineering graduate from Indian Institute of Technology (IIT) Kharagpur and North Carolina State University. He is one of the panelists in the event.
Rumen is co-founder and VP product management at Applied Qubit- a start-up developing software for quantum computers. Before this, he worked in product management in both Arm and VMware. Rumen holds B.com degree in international management from University of Ottawa, Canada. He is currently pursuing MSc in Software Engineering at University of Oxford. He brings in extensive expertise in software product management, infrastructure software and enterprise sales.
He is the Vice President, Employee Experience in Adobe India. Jaleel is responsible for leading the human resources discipline for Adobe India. He has earlier worked with Wipro Ltd and different divisions of Motorola in various leadership HR roles. He graduated from University of Mysore with a Bachelor of Arts in Economics and also holds a Master of Social Work in Human Resources from Mangalore University. He is one of the Panelists in the event.
He is a Software executive, product leader and technologist with 27+ years experience building organizations ground-up and shipping multiple "1.0" products (revenue impact over US$ Billion+) with Fortune 500 companies and startups. Currently building and leading NerdWallet India operations from scratch. He is one of the panelists in the event.
EXCELLENCE AWARDS 2019
SPM excellence awards are instituted to celebrate excellence in the software management practices and show case the best practices and role models.
For more details on the parameters, category, application & selection process
OUR PRESTIGIOUS JURY
The ISPMA board extended an invitation and free event tickets to the winners to the SPM Summit in Frankfurt, Germany, in April 2019.
IMPRESSIONS FROM INDIA SPM SUMMIT 2019 @ IIMB